Feeding from a flat hand
For the Ekphrastic poetry Challenge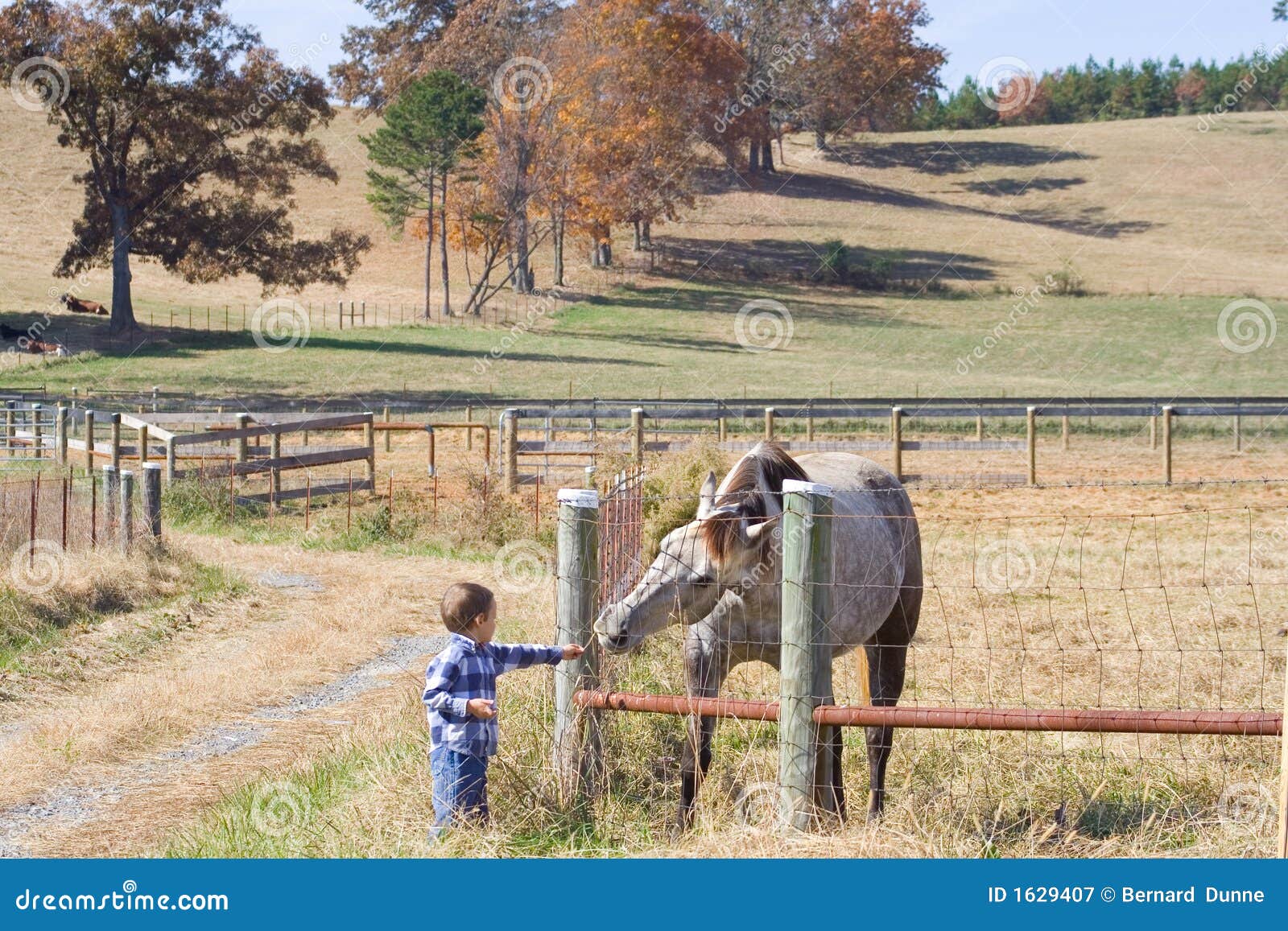 ---
 Summers snap away
with dandelion seeds,
landing like aphids
green on the breeze.
We grew together
on those long days,
notched on our fence posts,
lonely in those corners.
My secrets blown to
pollen clouds,
rising to reach the city;
I miss the muscle
beneath your skin,
the uncertainty in our eyes.
critique and comments welcome.