The official Jokes thread
problem I am trying to understand the last one by guajiros.
Posted : July 17, 2019 2:39 pm
STD germ = sexually transmitted disease germ
gonorrhia = is a sexually transmitted disease
Penicillin is an antibiotic which kills the gonorrhia bacteria
 "I'm a gonna 'ere" is English an colloquialism  meaning, I'm going to die 
 it's a play on words .... capisce? 😉
Posted : July 17, 2019 2:56 pm
yes. we call such jokes here 'cold jokes' usually I like cold jokes 
Posted : July 17, 2019 3:06 pm
not exactly, I don't think so, it's just a joke that it's like taking an unexpected cold shower, invigorating in some sense a bit unpleasant initially
Posted : July 20, 2019 9:21 am
aaaaaah perhaps then perhaps
 Massage Therapist: Let me know if that's too much pressure. I don't want to torture you. That would be an added charge.
Posted : July 22, 2019 12:57 pm
What do Vegans do on a dinner date?
 . . . Meet and chew veg
Posted : August 5, 2019 12:46 pm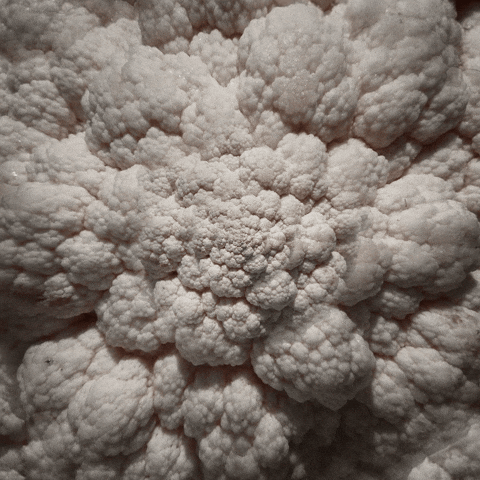 the endless variety of vegetarian diet in one image.
Posted : August 6, 2019 2:27 pm
ancient hellenic jokes
A wife-hater is attending the burial of his wife, who has just died. When someone asks 'Who is it that rests in peace here?' he answers 'Me, now that I am rid of her!
'When the garrulous barber asks him, 'How should I cut your hair?', a quick wit answers 'Silently'.
Posted : January 16, 2020 9:09 pm
Breaking: Eminem is the first celebrity to be diagnosed with the Corona Virus.

In a statement, doctors have revealed that his palms are sweaty, knees weak, arms are heavy. There's vomit on his sweater already, mom's spaghetti.... pic.twitter.com/pG60smiUiz

— A bloke with a camera (@ChrisCollier79) February 1, 2020
breaking news
Posted : February 9, 2020 2:38 am
Knock! Knock!
Who's there?
Control Freak.
Con…
OK, now you say, "Control Freak who?"
Posted : March 4, 2020 3:03 pm
Posted : March 5, 2020 12:13 pm
This post was modified 1 month ago 4 times by
ifyouplease
Posted : March 5, 2020 3:45 pm
Posted : March 14, 2020 10:56 am