Merry Christmas from yours truly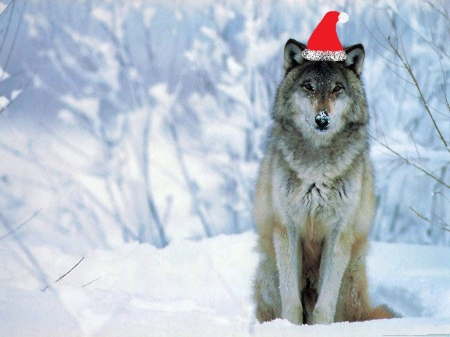 Instead of trying to undo the biting of the old apple/I bite a new one instead/And with a toothless grin/Become a Dionysian among Christians.
Posted : 23/12/2018 4:56 am
avec plaisir je *my french stop moi right here* ehhh *googles* Je vous souhaite un très joyeux Noël et une bonne année. 
Posted : 23/12/2018 2:01 pm
Merry Christmas Bro and to everyone else.
Hope to be around more in the new year.
much love
Alison x
This post was modified 8 months ago 2 times by
stormwolf
Posted : 24/12/2018 4:51 pm