Forum
Freddie Reincarnated.
Ah, yis, we ken all aboot your pals in low places...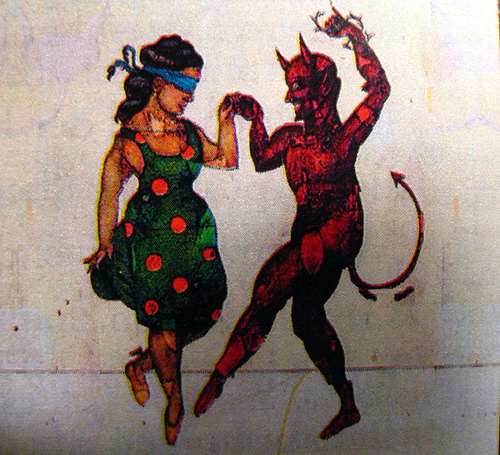 And we all saw your court case in the News of the World when you claimed you were being persecuted for your beliefs.
You beliefed you could get away with it.
Posted : November 8, 2019 8:25 pm
You two are a right hoot.  Like the pic of you Alison.. a case of the blind leading the blind or having a fling with the devil you know. ? 
Posted : November 10, 2019 1:35 am
Aye, that's me and Steve whooping it up behind closed doors. ? 
Posted : November 17, 2019 2:02 pm